About Me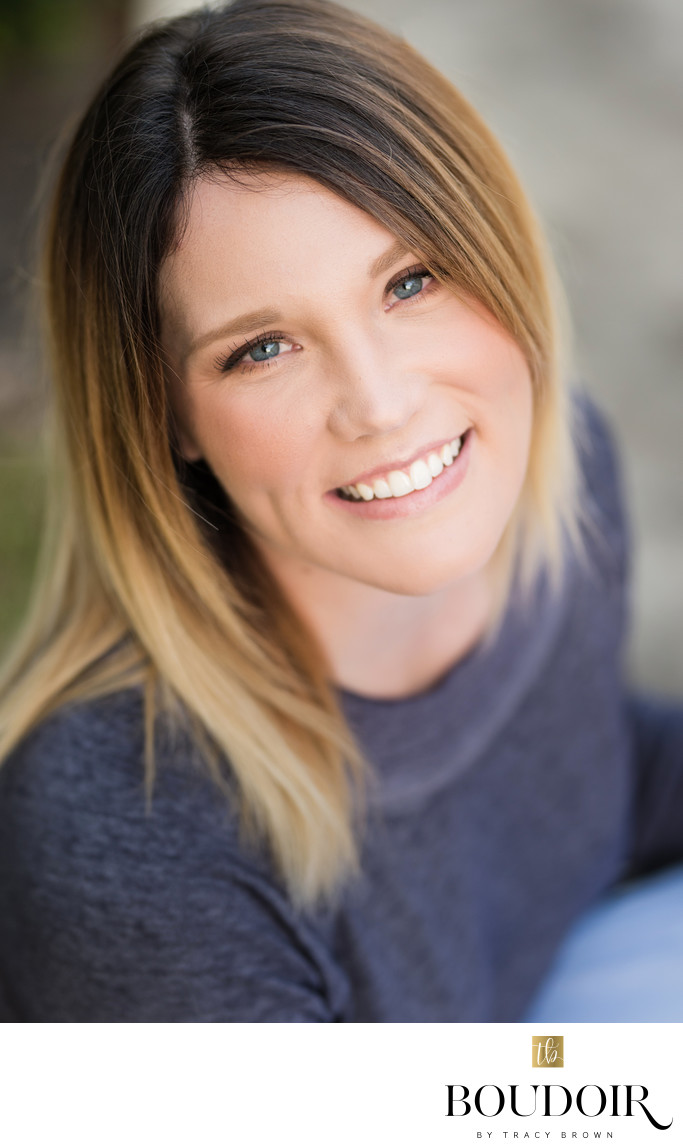 Hey there! Thanks for checking out my tiny corner on the web. I'm Tracy. Most days you will find me drinking coffee, reading, hanging out with my husband on our family farm, baking, riding my horse, or petting my dogs! I'm mostly know for my love of dove chocolate and salted caramel mochas and how much I love animals. Things I am most passionate about: family(including my animals), coffee, reading, and photography.
I love to serve the world by giving women confidence in themselves through photography. My life goal is to show as many women as possible that they are beautiful just as they are. I feel so lucky that this is my job.
Education is super important to me. I've trained with some of the best in the world including, Jerry Ghionis, Julia Woods, Don Hales, and Andrea Murphy. Every year, I invest in more knowledge with the best in the industry so I can serve my clients to the best of my ability.
When I'm not busy working, you can catch me traveling with Cody to his favorite fishing destinations. Hey I get to travel to the ocean- why not? You may also find me drinking coffee with a good book, outside with my dogs and horses, or spending time on our family farm in southern Illinois with my family.
If you're dying to hear more, here are 5 things you may not know about me.
Cody and I lived in Oklahoma for 7 years before we moved to St. Louis in 2016.
We actually live south of Carbondale, IL now. City living was not for us. I keep my studio in STL and photograph sessions 2 days a week.
I have a great eye as far as what my clients should wear to their sessions. What I wear though? You will hardly ever catch me out of jeans and a tee. Comfort over fashion! I do love some high end accessories though.
I have my bachelors in Dental Hygiene. Far from boudoir photography, huh?
Cody and I were married in Las Vegas. We wanted a smaller wedding because I HATE being the center of attention.
Still here? Check this blog post out to find out more about my little family. Want to hear more about a day in my life? Check out this post.
Website Terms of Use
Website Privacy Policy